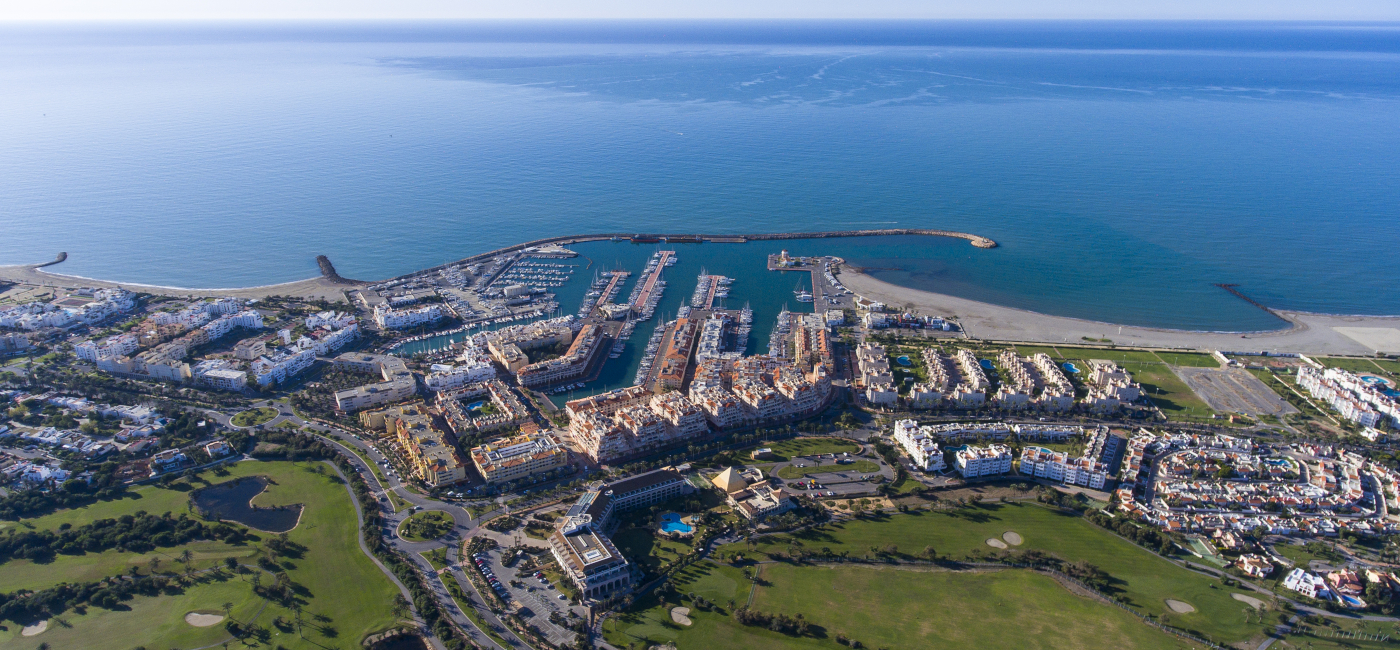 El Ejido Smart Destination
---
El Ejido has been a Smart Destination since 2019, a label awarded by the Ministry of Industry, Trade and Tourism. El Ejido joined the Smart Destinations project through the preparation of the Diagnostic Report and Action Plan for the transformation of El Ejido into a Smart Tourism Destination, carried out in May 2018. This report assessed the situation of the destination in terms of tourism, governance, innovation, accessibility, sustainability and technology.
El Ejido presents itself as an excellent destination suitable for all travel trends and holiday types. In addition to sun and beach, there is a diversified cultural, gastronomic, leisure and sports offer based on golf and water sports (sailing, surfing, windsurfing…). This makes our municipality the perfect option for combining tranquillity, entertainment and enjoyment of its beaches, which have been awarded Blue Flags, Q for quality and SICTED in Almerimar and Balerma.
We have a Natural Reserve, Punta Entinas-Sabinar, of great ecological value with a natural beach of immeasurable beauty and trails to lose yourself in. In addition to this, there is tourism that emerges around its main economic activity, intensive agriculture, which is a world reference for its innovation, technology and for being the largest producer of fruit and vegetables in Europe.
El Ejido is culture and art, its Theatre Festival with 42 years of history has been recognised as a Festival of Tourist Interest in Andalusia. It is history because of its rich heritage that invites you to relive it through monumental spaces such as the Castle of Guardias Viejas, the archaeological remains of the site of Ciavieja or the Daymun.
Outstanding initiatives
• A benchmark destination in environmental sustainability applied to the agricultural model.
• Quality in the destination through the SICTED programme.
• Multiple possibilities for initiatives to be developed under the DUSI Strategy.
Similar