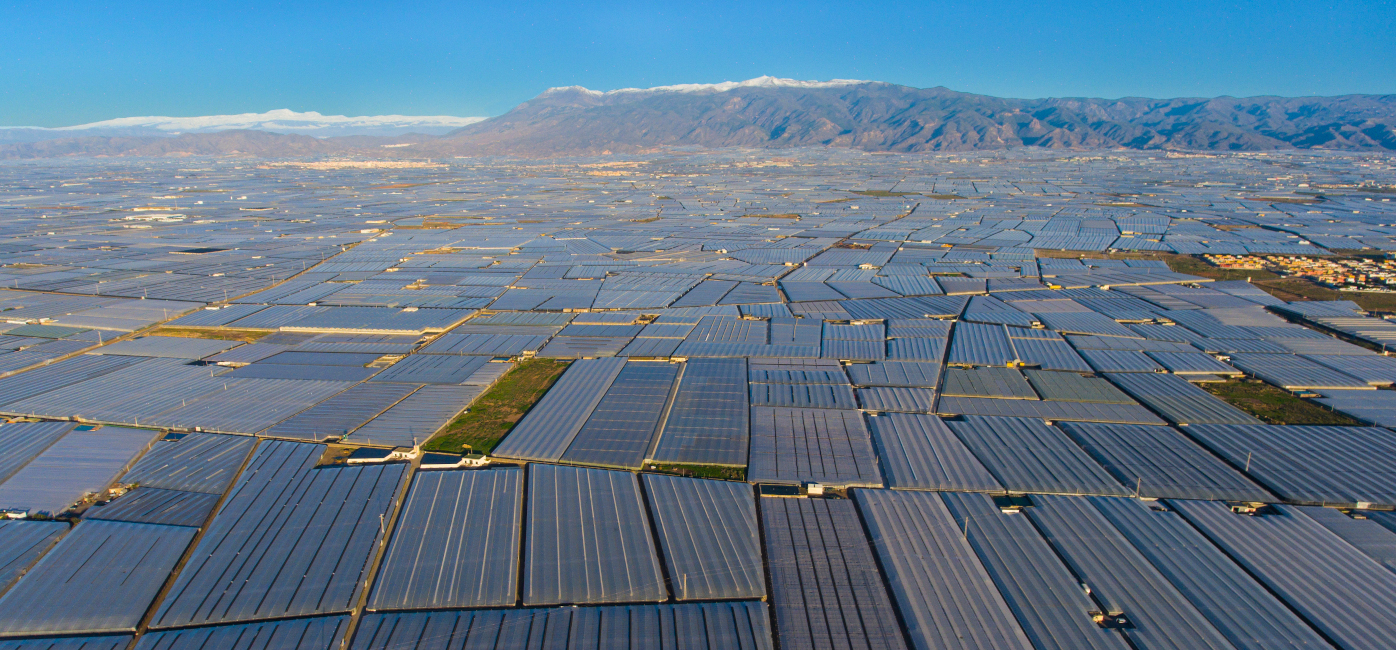 History
---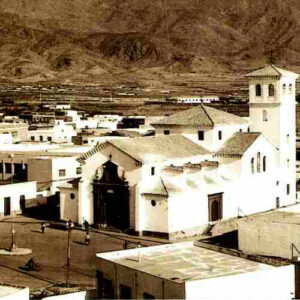 El Ejido has experienced a strong economic growth due to intensive agriculture and a considerable increase in population in just a few years. In 1982 it became an independent municipality.
Despite this, the trace of history in El Ejido goes back a long way. Much of this history can be found in the Archaeological Site of Ciavieja, where a settlement appears at the beginning of the 3rd millennium BC.
During the Roman period, the ancient city of Murgi appears. The archaeological remains suggest the presence of a prosperous population, on which several rural villages and a port in Guardias Viejas depended.
During medieval times it was a livestock farming area, hence the proliferation of cisterns for livestock. After the War of the Alpujarras (1568-1571) the lands were practically depopulated.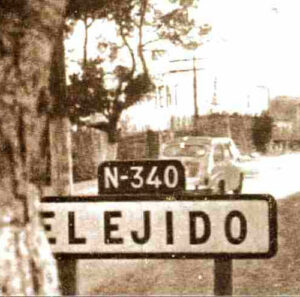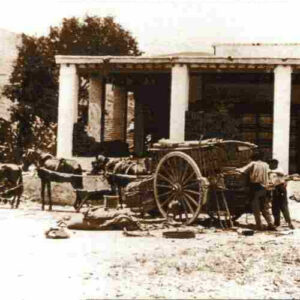 In the seventeenth and eighteenth centuries the expansion of cereal farming in the interior was boosted. Fishing activity continued on the coast, obtaining salt in the salt mines. The Castle of Guardias Viejas was also built, as well as the fortified towers of Balerma, Entinas and Cerrillos.
In the middle of the 20th century, the development of intensive and irrigated agriculture began. From then on, the history of El Ejido was linked to this type of agriculture and to productive research and  innovation.