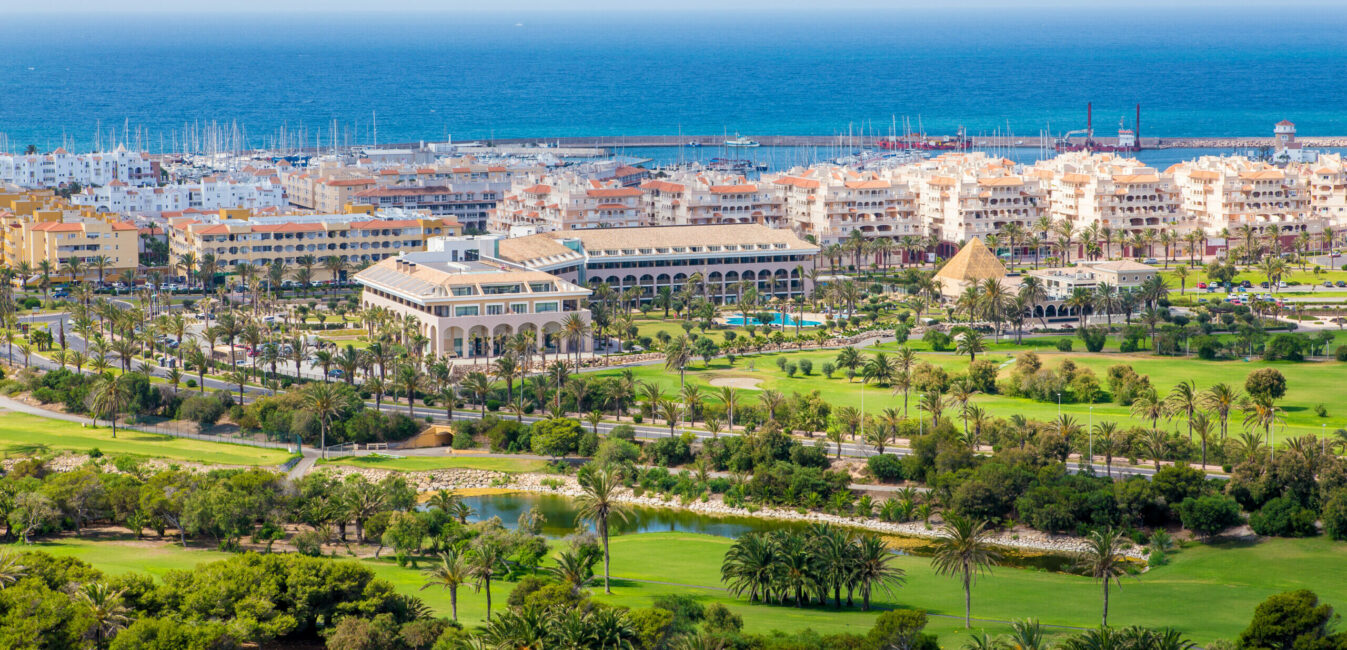 FAQ
---
The opening hours of Guardias Viejas Castle are changed approximately every two months. The opening hours for June, July, August and Spetember are:
 Tuesday-Sunday: 10:00 – 21:00.
Closed on Mondays.
In Punta Entinas the environmental and meteorological conditions are met for flamingos to nest there throughout the year.
During June, July, August and September dogs and horses are not allowed on El Ejido beaches. Therefore, during these months dogs are not allowed on Punta Entinas beach. 
You can take your dog to the rest of the Natural Park as long as they are kept on leads and stay on trail.
Cars are not allowed to enter and circulate in Punta Entinas.
Fishing is not allowed on the seashore from 1st May to 30th September, as well as at Easter, from 10:00 to 20:30. Furthermore, out of the time and time slot, you won't be able to fish if there is a large number of people on the beach and if the fishing tackle bothers them. It is also not allowed to fish in the Marina. Remember that in order to fish you need a fishing licence.
Bathing in the breakwaters is not allowed. Nor can you swim inside the Marina, unless specifically authorised.
On the Sitúame El Ejido website you can check all the information related to the public transport of El Ejido. You can also download the app for your mobile device, either Android or IOS.
In El Ejido the street market is held on Wednesdays of each month at Calle San Martín, 54, 04700 El Ejido, near the park.
In Balerma the market is held on the first three Mondays of every month in the surroundings of El Palmeral Park (Calle Nuria Torres, Av. Hispanoamérica, 04712 Balerma).
There is no street market service in Almerimar
There is no post office in Almerimar. The nearest one is in El Ejido at Plaza Párroco José Jiménez, 15.